StarOfService Scam Review: A Comprehensive Look at the Evidence of Non-Legit Corporate Practices
In today's digital age, platforms that connect professionals with clients for various services are becoming increasingly popular. StarOfService is one such platform, but a deep dive into public reviews and customer experiences reveals alarming patterns of unauthorized charges, misleading offers, and poor service quality. This article – StarOfService Scam Review – aims to present the evidence and alert potential users about the risks associated with using this platform.

Unauthorized Charges and Difficult Cancellation Process
One of the most recurring complaints against StarOfService is the unauthorized charging of credit cards. Users on Trustpilot and Sitejabber have reported being charged without consent, with some even having to block their credit cards to stop the charges. The cancellation process is complex and cumbersome, leaving customers frustrated and trapped.
Misleading Free Trials and Subscriptions
StarOfService's free trials and subscription offers have come under scrutiny for being misleading. Customers have reported being lured with free trials, only to be charged immediately. The subscriptions are described as useless, and the company has been accused of refusing refunds. Such practices raise serious questions about the company's transparency and integrity.

Poor Quality of Leads and Service
The quality of leads provided by StarOfService has been criticized as irrelevant or fake. Users have complained about the overall service not delivering on promises, and customer support is described as unresponsive. These issues further erode trust in the platform and highlight a lack of commitment to customer satisfaction.
Customer Complaints: A Compilation of Voices
The internet is filled with customer complaints about StarOfService. The following is just a small sample providing a vivid picture of the challenges and frustrations faced by those who have engaged with StarOfService. These firsthand accounts serve as a warning to potential users.
Unauthorized Charges
Scammed and Robbed
Unexpected Charges
Unauthorized Credit Card Charges
Misleading Free Trial
Poor Quality Leads
Difficulty in Canceling Subscription
These complaints collectively paint a concerning picture of StarOfService's business practices. From unauthorized charges to misleading offers, poor service quality, and difficulties canceling subscriptions, dissatisfied customers' voices echo a consistent warning. The links provided offer a deeper look into each individual's experience, adding credibility and context to the concerns raised.

Insights and Questions
How Can Consumers Protect Themselves?
The experiences users share highlight the importance of understanding the terms and conditions of free trials and subscriptions. Potential users must be vigilant and take measures to ensure they are not caught off guard by unexpected charges.
Before setting up a profile with any company and providing sensitive financial details, it's crucial to take the following steps:
Read Reviews and Ratings: Platforms like Trustpilot, Sitejabber, and others offer valuable insights into customer experiences. Look for recurring complaints or red flags that might indicate potential issues.
Understand the Terms and Conditions: Always read and understand the terms and conditions, especially those related to billing, subscriptions, and cancellations. If something is unclear, seek clarification before proceeding.
Check for Security Measures: Ensure that the platform uses secure payment methods and has robust security measures to protect your information.
Consult Social Media and Forums: Social media and online forums can sometimes provide unfiltered opinions and experiences from real users. It's worth exploring these channels for additional insights.
Consider Legal and Regulatory Compliance: Check if the company complies with relevant legal and regulatory standards in your jurisdiction. Look for certifications, licenses, or affiliations that might indicate credibility.
What Legal Actions Can Be Taken?
Several reviewers have mentioned considering legal action against StarOfService. This raises the question of what legal avenues are available for consumers who feel they have been scammed and how they can pursue them.
How Can Review Platforms Help?
The presence of numerous negative reviews on platforms like Trustpilot and Sitejabber provides valuable insights into StarOfService's practices. Review platforms can play a proactive role in alerting consumers about potential scams and fraudulent companies.
Conclusion
The evidence gathered paints a concerning picture of StarOfService's business practices. The numerous complaints about unauthorized charges, misleading offers, and poor service quality make a strong case for caution. By highlighting these issues, we hope to alert and educate the public about the risks of using this platform. We have plenty of data pointing at dishonest business practices from this company, including profiles created by our staff members. We have concluded that StarOf Service is a company that we suggest you avoid.
Potential users are advised to approach StarOfService cautiously and thoroughly research and understand the terms and conditions before engaging with the platform. The experiences shared by others serve as a stark warning, and we are responsible for heeding them and helping you make informed decisions.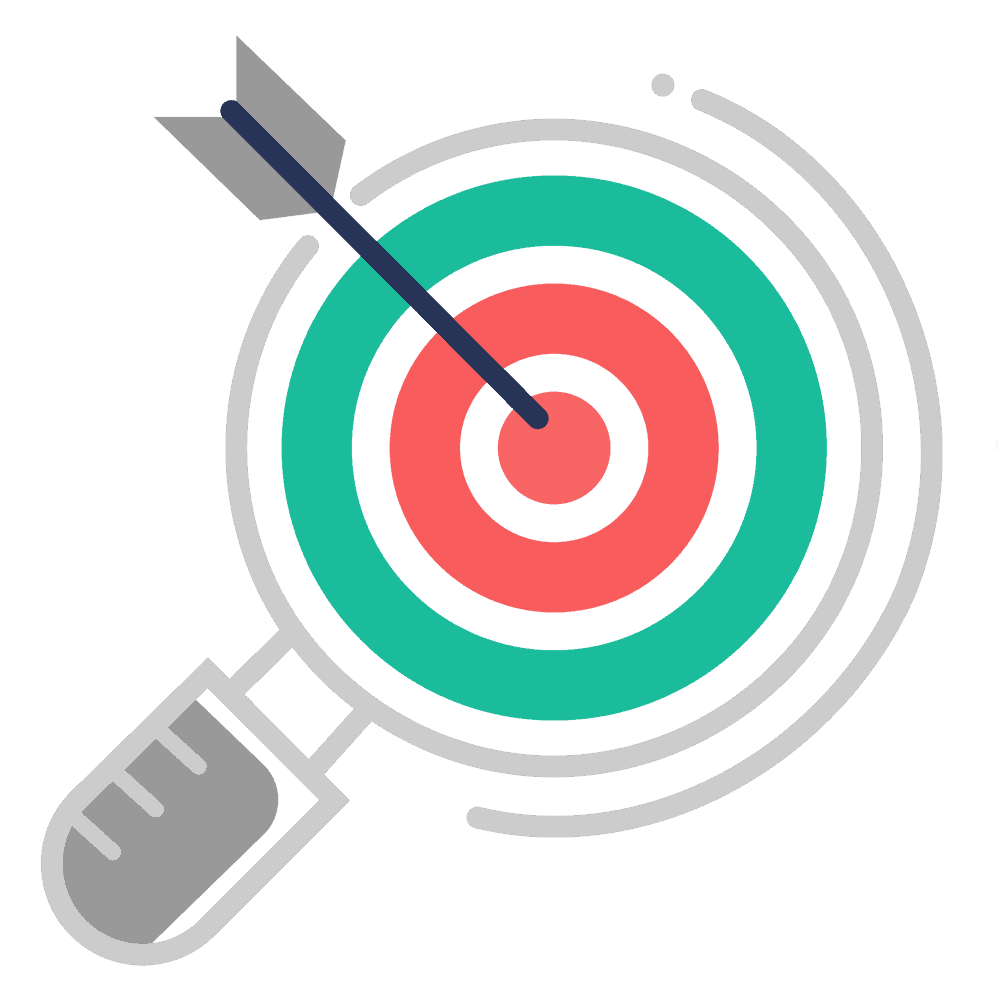 Award-winning CTO and IT expert with 20+ years of experience in technical innovation and digital transformation. Holds degrees in computer science and business administration with honors. Impressive record as a former CIO and Head of technology for leading educational institutions in the USA. Leads the editorial team at Product-Evaluation.com.